Birth of the KEPAX Group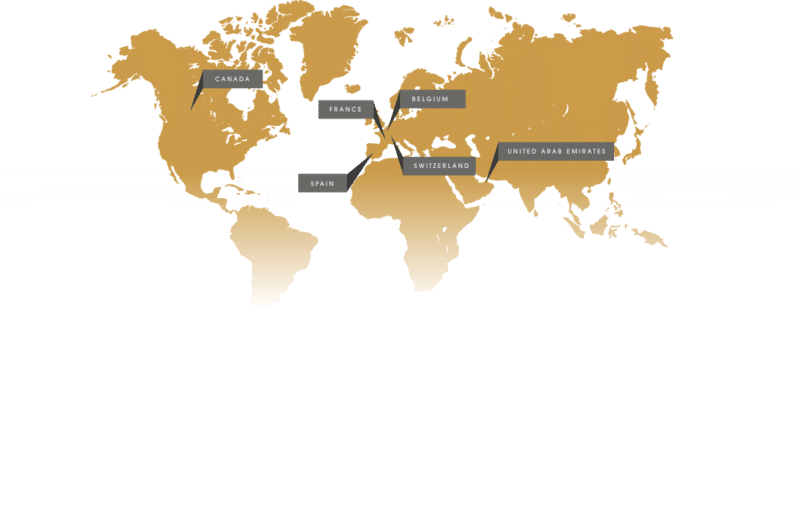 Press release – Birth of the KEPAX Group
KEPAX is a Swiss Group made up of 5 industrial innovation consulting companies, which brings together 400 employees in 6 countries on 3 continents: Switzerland, France, Belgium, Spain, Canada and the United Arab Emirates.
Since 2021, KEPAX has become an operational holding company which supports the cross-functional departments of the Group's brands, acquires new companies and accelerates their development.
The KEPAX idea is to offer a privileged ecosystem on which the Group's brands will be able to rely to ensure their growth. Each company keeps its independence and develops its products and services independently while relying on the 6 pillars of the growth model created by KEPAX:
– Independence and financial stability: capital stock and 15-year strategic vision
– Selective recruitment, onboarding and career management
– Local establishments in Switzerland, France, Belgium, Spain, Canada and United Arab Emirates closer to their markets and employees
– Collective intelligence: training and operational excellence
– Mentoring: identification of growth levers and executive coaching
– Support functions: financial and administrative services and the communication department
KEPAX's short-term objective is to accelerate its external growth through the acquisition of independent companies. Several projects are already under study for 2021 and an M&A team (Mergers & Acquisitions) has been set up specifically to accelerate prospecting. Directors remain sensitive to the themes of innovation that have been in the Group's DNA since its creation in 2009.