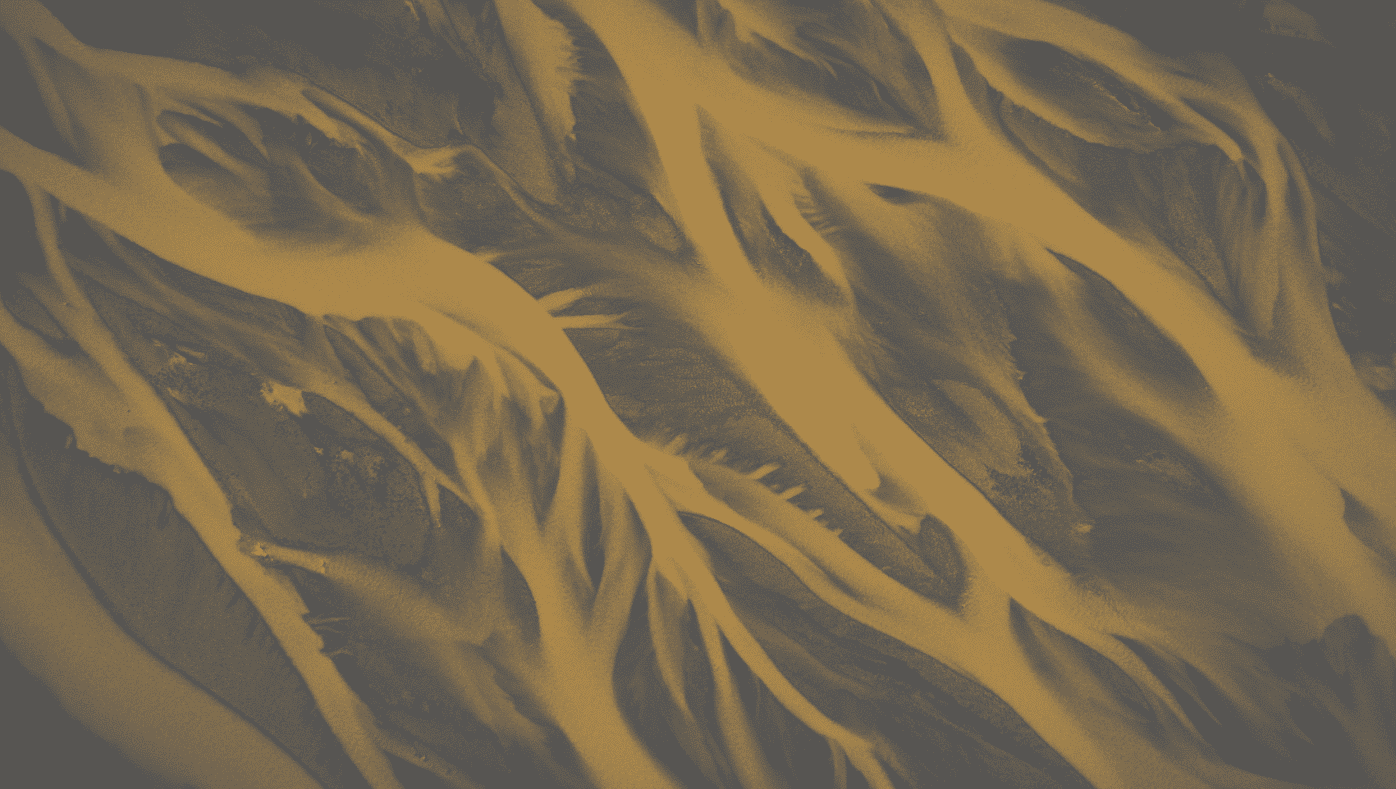 Connecting Minds
Premium independent group for fast tracking human and technological performance
ABOUT THE GROUP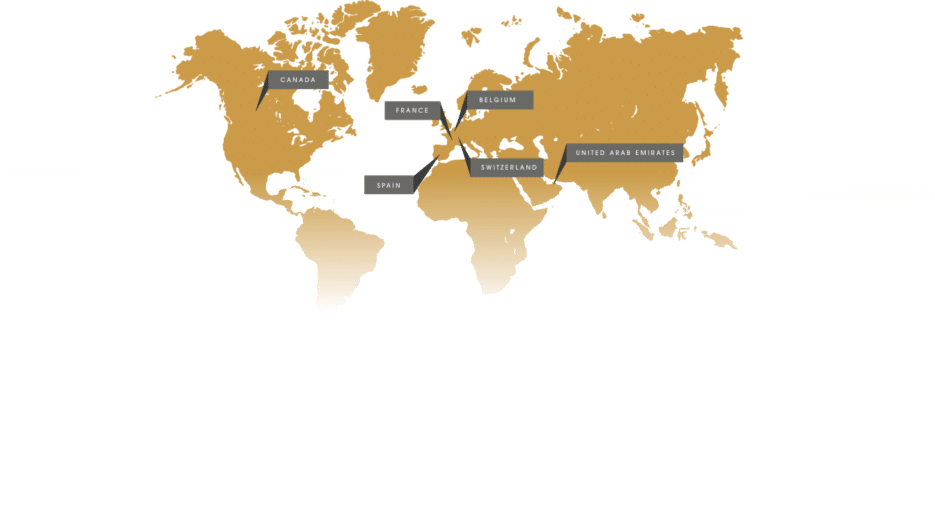 KEPAX is an international group created in Switzerland in 2009 that includes 400 individuals and a number of industrial innovation consulting firms in Switzerland, France, Belgium, Spain, Canada and United Arab Emirates
We are known for the excellence of our services. That is why we recruit team members with high-level qualifications to fast track our clients' growth and innovation, while supercharging our own consultants' careers.
learn about the Group
Our Brands
Industrial Innovation Consulting Firm

Industrial Procurement Consulting Firm

Industrial Training Consulting Firm

Executive Search and HR Consulting Firm

Traceability for standardized production processes
learn about our brands
ENTREPRENEURS LIKE YOU CHOOSE US TO
Fast track your growth
Gain more locations with the network of existing local agencies
Transform your managerial organization
Rapidly build skills with our integrated training academy
Look at the long term
Secure your investments with the Group's equity
Keep your independence
Be mentored by directors
Take advantage of a proven model and method
learn about our model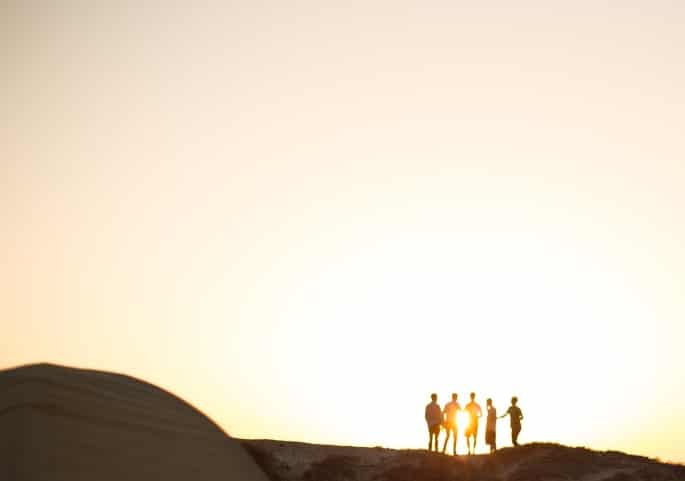 FAST TRACK YOUR CAREER!
The Group maintains a high level of collective intelligence by selecting its talent and creating an environment where that talent can develop and thrive
Discover our talent