Group

Our Story
The Kepax Group (previously Go Concept Group) was created from a partnership between two old friends, Xavier Badina and Philippe Chapalain. Both had backgrounds in major consulting groups, as well as prior leadership experience abroad in countries like the United States, Spain and Italy.
In 2009, on a ski lift in the Alps, they decided to work together and create their own consulting group focused on technology transfer between two non-competing sectors. By the time they made it to the top of the run, the Group was born! In 2016, Emilie Heredia and Adrien Jacquinot joined the Group's Executive Committee to offer their vision and experience.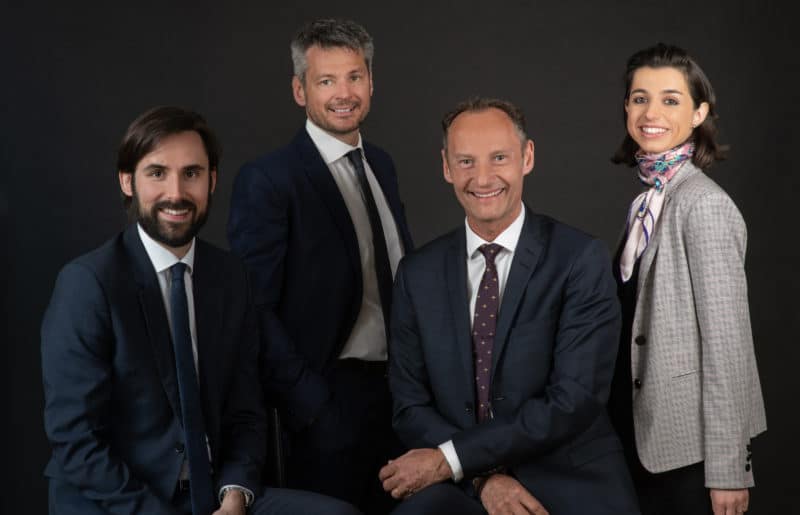 With our passion for innovation, we wanted to create a Group that would lay the groundwork to fast track growth for companies that specialize in their markets, but also make it fun to be an entrepreneur
Today, KEPAX represents: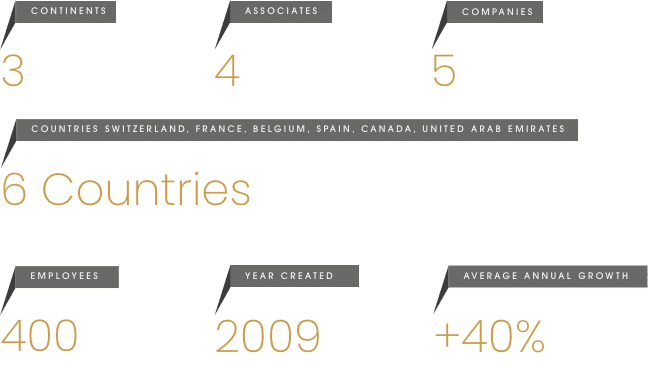 Companies and People
Each company is, first and foremost, a human story — an intrepreneurial adventure for the directors of the five companies that form the Group. Each was able to build their own turnover, reflecting their own style and aspirations, while receiving all the support, synergy and collective intelligence the Group has to offer.
Check out what our directors have to say:
"After working in managerial positions for the last 2 years in the Group's Grand Est and Grand Ouest divisions, we combined our complementary HR and business expertises to take the reins of Go Concept in early 2021"

"I created the Group's in-house academy before building my own industrial training consulting firm"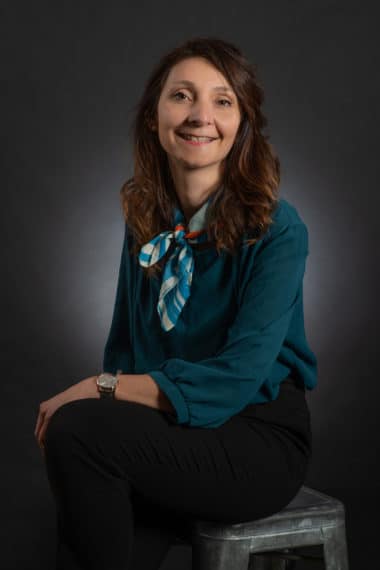 "After 4 years working at Albert&Co, the Kepax Group's procurement consulting firm, we took the helm of the company in 2020"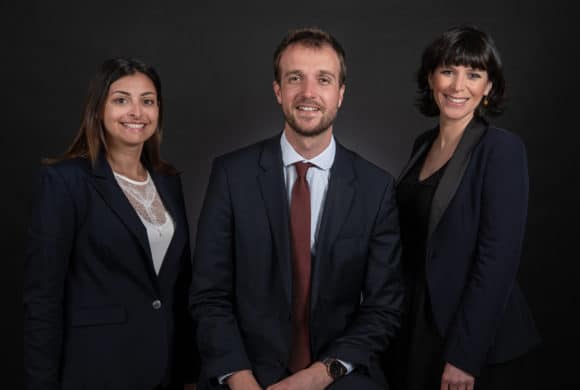 "I created the Audacès offer and I am now developing the activity of this young company alongside Adrien"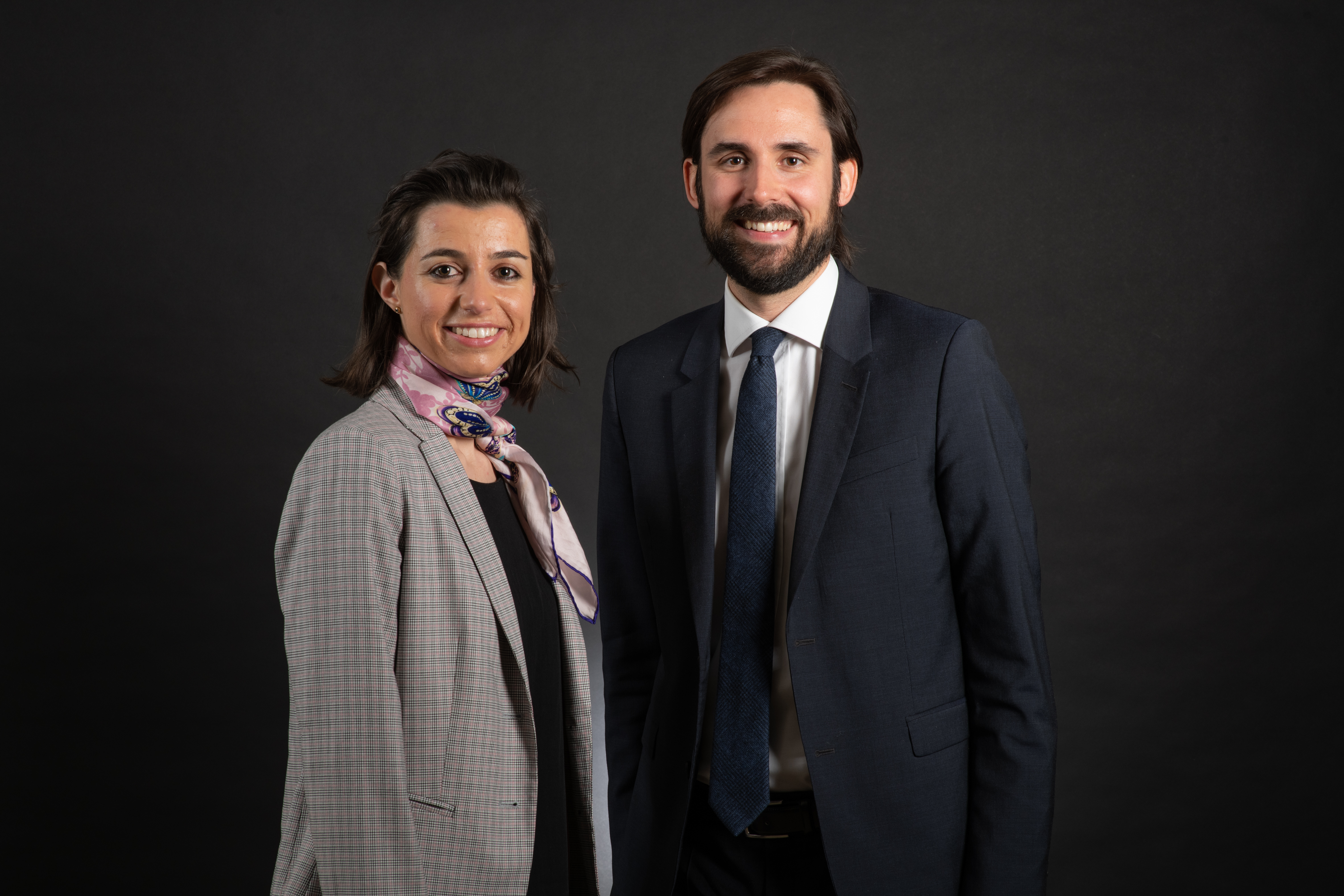 "The Group's support functions let us focus on developing our solutions and fast tracking our growth in certain high-potential regional markets and business sectors"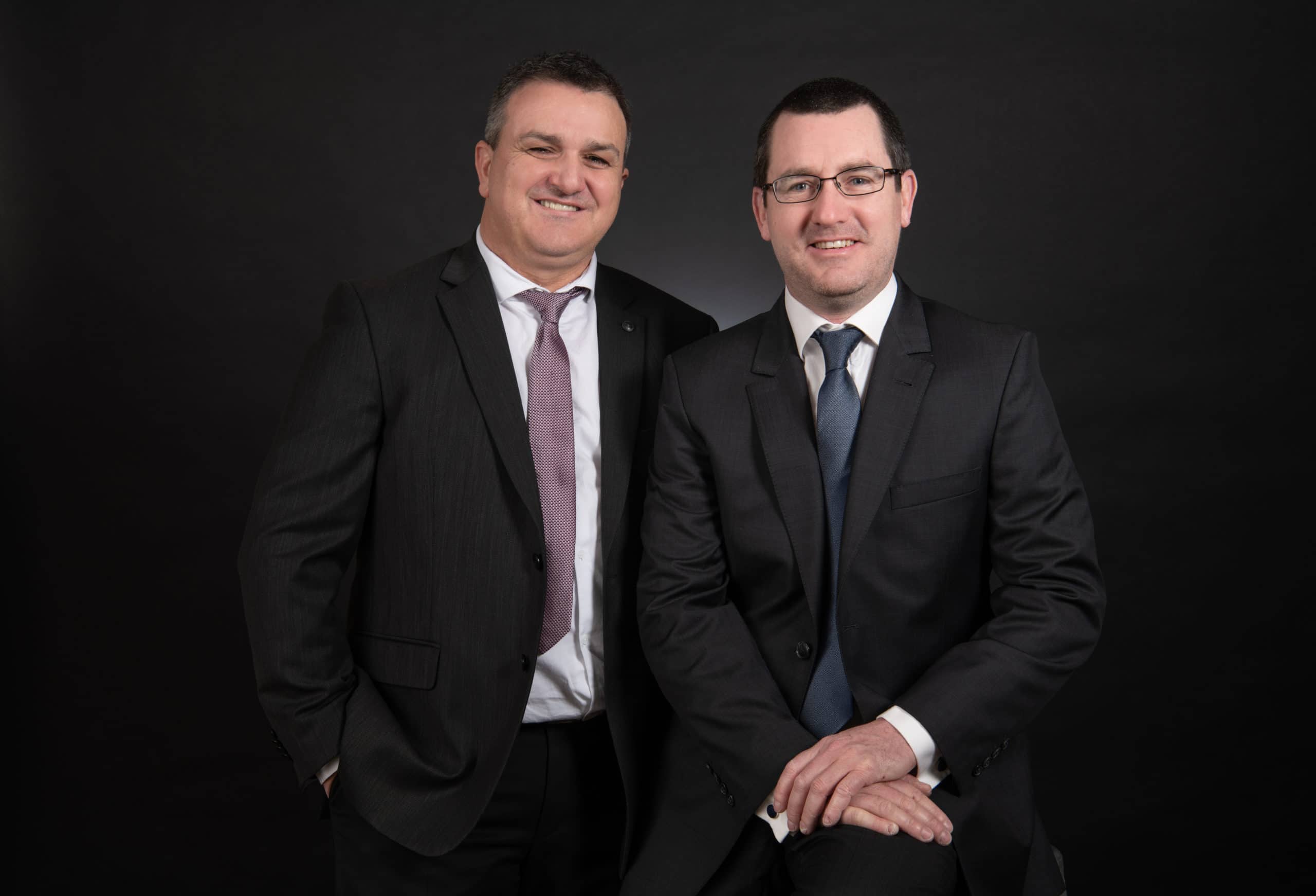 Our DNA
Excellence

We provide premium service for our clients' high strategic value projects.

Agility

Whether the company is brand new or well-established, upper management is always accessible and available to make strategic decisions as quickly as necessary.

Responsibility

Each entrepreneur directs their company responsibly and independently. They work to achieve economic performance while committing to protect their ecosystem and the planet.

Courage

Each of the Group's employees must act with courage and pride to defend our shared interests every day.
Our Responsibility
With ISO 26000 as our guide, we formed a CSR group made up of representatives from all of the Group's business lines. We believe CSR is everyone's business and that the roadmap we are creating should be shared.
We focus our work on 4 main areas:
ADD VALUE: promote our talent
Maintain diversity and equal opportunity
Encourage the development of talented women
Collaborate with protected sector workers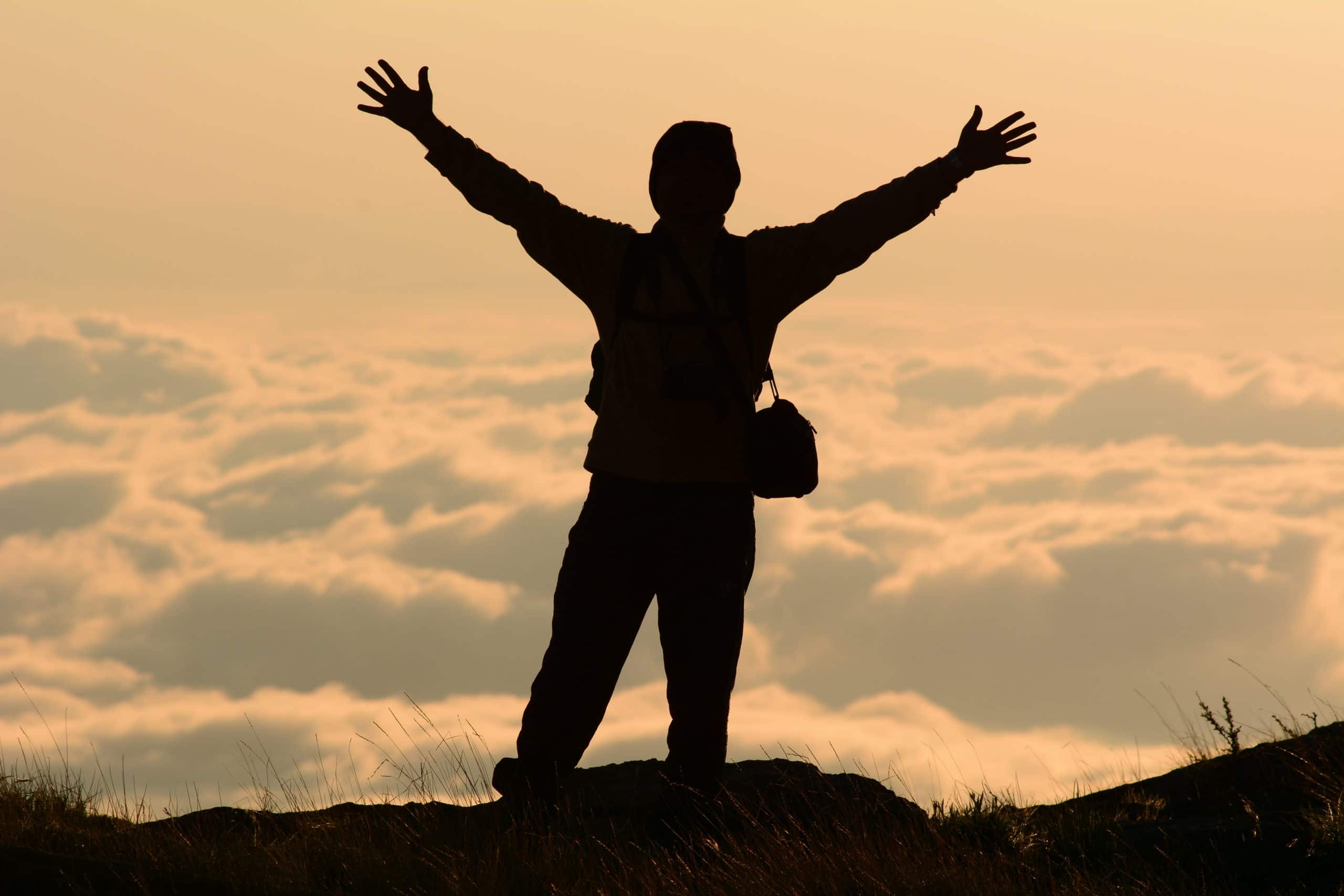 TRANSFER: capitalize on skills
Recruit for the long term
Invest heavily in training
Develop skills 
Promote internal development
Training young people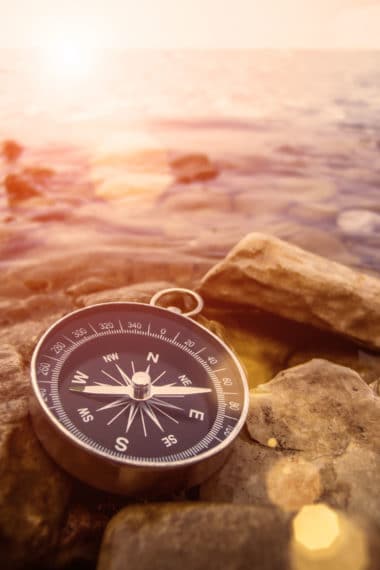 IMPROVE: earn a reputation as a top partner
Enhance our expertise to boost our clients' performance 
Evaluate our performance transparently
Keep our employees safe and healthy 
Strengthen workplace cohesion and wellness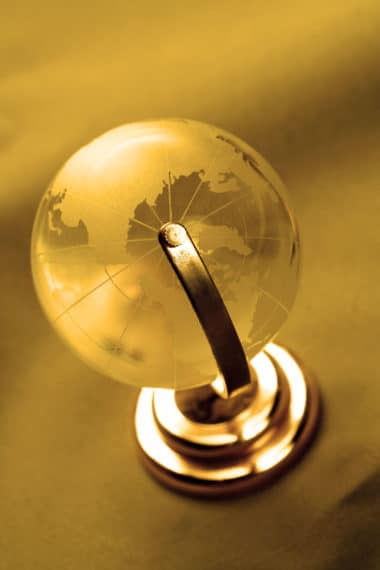 CONTRIBUTE: work to protect our ecosystem
Invest to fast track project that are sustainable 
Support organizations that are committed
Use more environmentally-friendly products
Reduce our carbon footprint